Striving to Make Our Customers Successful Since 1967
Cochrane Supply & Engineering was founded in 1967 and has grown into an award-winning, internationally recognized Smart Building Controls Distributor. Cochrane Supply is proud to be your source of building automation systems, HVAC controls, smart building technology, and building controls and services. With a best-in-class tech support team and dedicated training division, Cochrane Supply provides the resources and tools to help contractors, systems integrators, facility managers, and engineers optimize their success in the industry.
Representing more than 100 of the industry's top manufacturers, Cochrane Supply's huge selection of products blend innovation and solutions for customized facility management and improved building efficiency when it comes to HVAC, security, energy, lighting, gas-detection and more. The company's customer-centric staff has been connecting integrated building systems to the internet for more than two decades, staying at the forefront of smart building controls solutions and leveraging the growing possibilities of the Internet of Things (IoT). Whether it's a project for a new building, or a retrofit for a current one, Cochrane Supply is ready to support your success.
Cochrane Supply is excited to be recognized and featured in top industry publications, including: AutomatedBuildings.com, HVAC Insider, ControlTrends' ControlTalk NOW, ACHR NEWS (Air Conditioning, Heating, Refrigeration), Contractor Magazine, DBusiness Magazine and CAM Magazine (Construction Association of Michigan)! Cochrane Supply is additionally honored to host a biennial Smart Building and Building Controls Conference known as Controls-Con. This fast-paced and resource-packed event includes educational programs, networking, a building automation trade show showcasing the latest innovative products, and more!
Your Leading Smart Building Controls Distributor
#1 VYKON Distributor in North America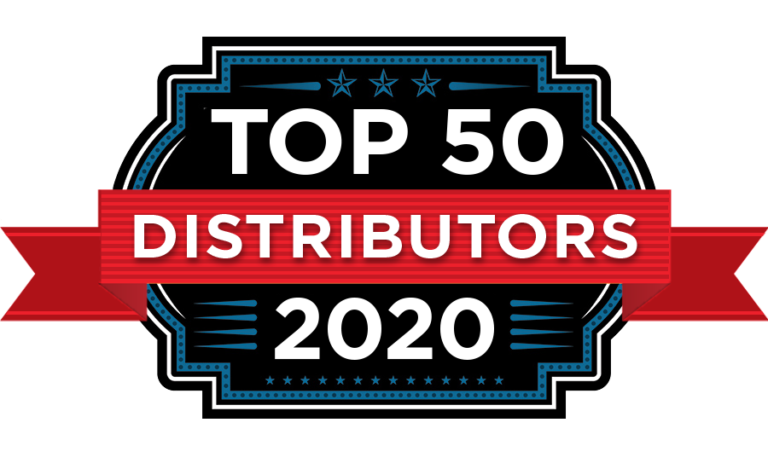 Distribution Trends Magazine
15+ Diamond and Platinum Distributor Awards
Multiple Industry Manufacturers
2019 Distributor Executive of the Year Award - Scott Cochrane