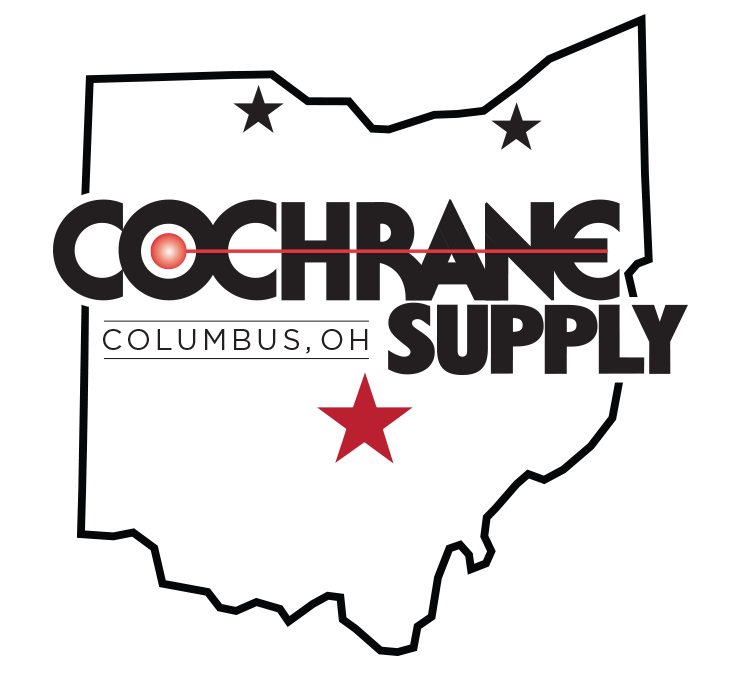 CBUS: WE'VE FINALLY ARRIVED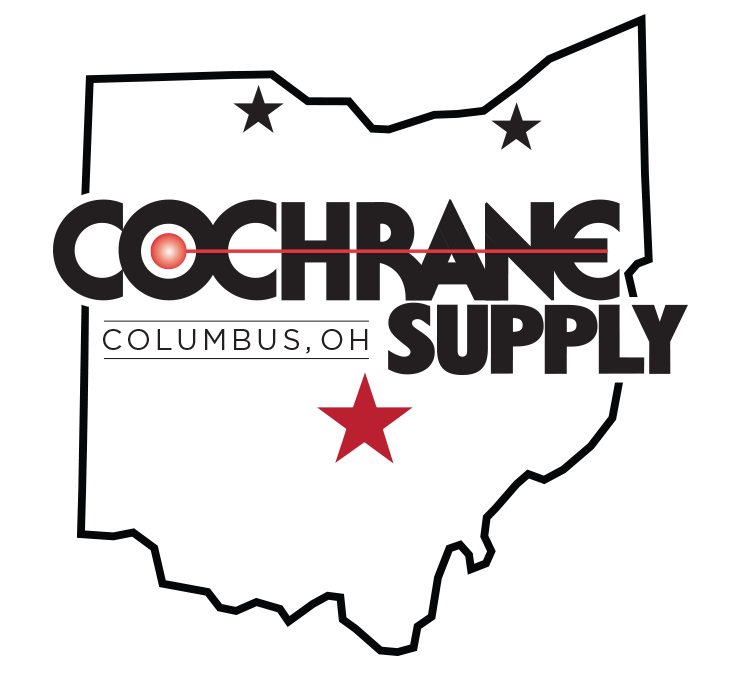 Cochrane Supply opens new branch in Columbus, Ohio.
E-Commerce is open for business
Check inventory, generate orders, and more on Cochrane Supply's e-commerce website. Current Cochrane Supply customers can sign up now!
Get the latest announcements from Cochrane Supply on new products, local events, training and more — all delivered straight to your inbox.