Monday – Friday, 8:00AM – 5:00PM MDT
Proudly serving Denver, Boulder, Aurora, Littleton, Colorado Springs, Lakewood, Pueblo, Longmont, and surrounding areas throughout Colorado.
Cochrane Supply Denver was launched in February 2021 with the our brick-and-mortar branch opening doors on September 1st, 2022. Cochrane Supply saw the need for a tech-based distributor in several Western-area states and is working toward making its cutting-edge products, solutions, training and support more widely available to the building controls and HVAC industry. 
Cochrane Supply is pleased to not only provide a vast inventory of controls and automation products for commercial and industrial buildings in Colorado, but also to offer free and paid training options to maximize success with those products. Plus, our widely-recognized tech support team is available to assist with troubleshooting, best practices, consultation and assistance to meet your needs. Contact Cochrane Supply Denver today to see how we can help!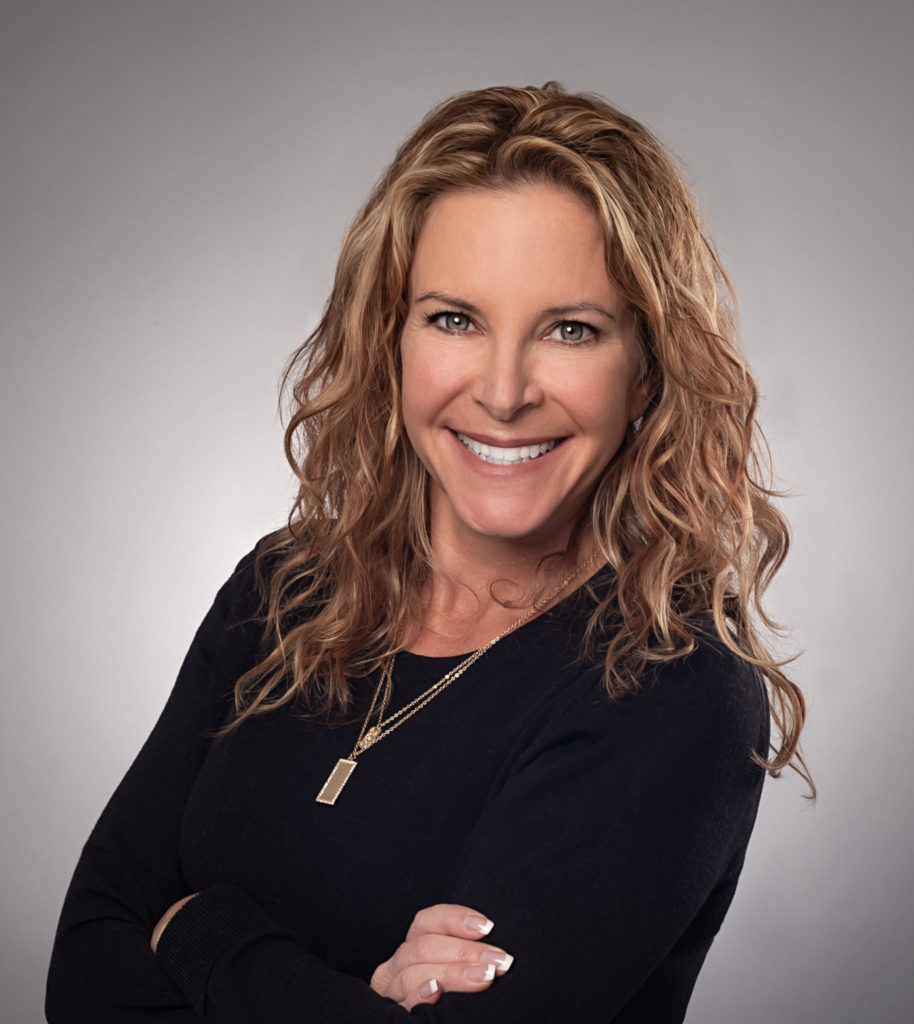 Colorado Area Market Leader