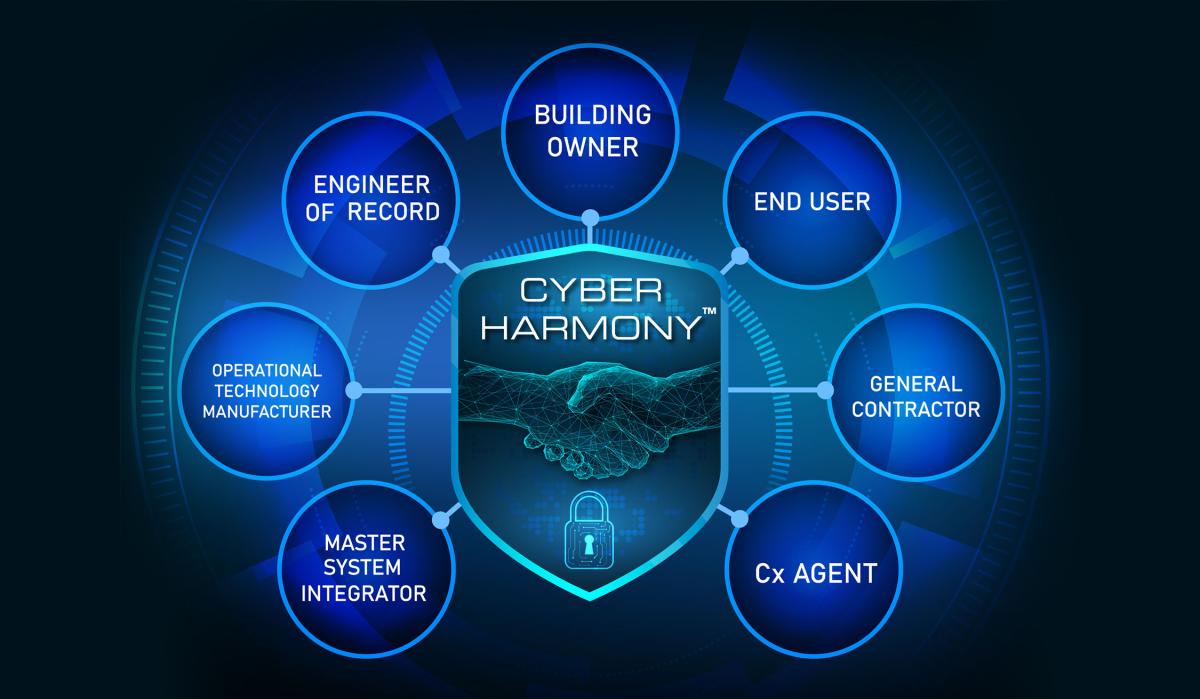 October is Cybersecurity Awareness Month, and at Cochrane Supply we have made it our mission to not only offer a wide range of powerful building control devices, but also to provide comprehensive solutions and resources dedicated to the cybersecurity protection for today's Smart Buildings.
In the wake of the recent cyber attacks on high-profile properties in Las Vegas and building controls manufacturers, Cybersecurity Awareness within our industry is primed for some re-evaluation. We are committed to help elevate cybersecurity awareness across the industry, and help our customers confidently incorporate the necessary hardware and software required to safeguard against the growing sophistication of costly ransomware attacks.
Cybersecurity Expertise to Achieve "Cyber Harmony"
In an article posted last week to SmartBuildingDesign.com, Cochrane Supply Business Development Leader Greg Fitzpatrick, CxA addresses these recent cyber attacks, while promoting his message of "Cyber Harmony."
Cyber Harmony is a term coined as a call-to-arms for bridging the gap between facilities and IT departments, pushing for increased collaboration among the diverse property stakeholders, to ultimately develop best practices and standards for the industry.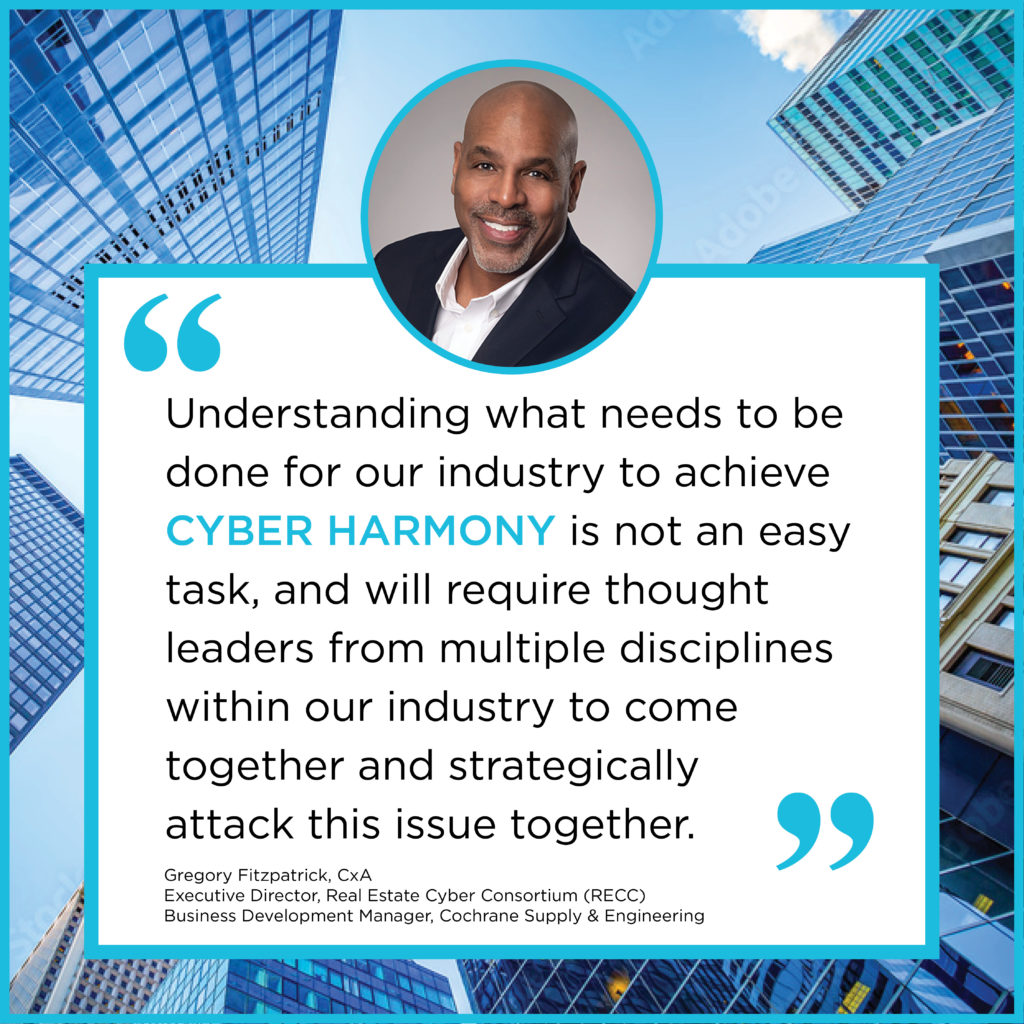 In this article you will find:
Tips for determining your overall cybersecurity strategy
4 considerations when choosing design prerequisites for strong OT cybersecurity
Keys to incorporating cybersecurity into detailed system integration drawings
Read Greg's Full Article at SmartBuildingDesign.com
Hardware & Software for Robust Cybersecurity
At Cochrane Supply we stand at the forefront of securing the digital infrastructure of the built environment through offering powerful building control devices and comprehensive cybersecurity solutions through industry-leading manufacturers such as TOSIBOX and Optigo.
Your digital infrastructure's protection has never been more critical, and Cochrane Supply is here to provide the solutions and support you need to stay ahead of emerging cyber threats.
Find the products you need to build your cybersecure network:
TOSIBOX, Optigo, Phoenix Contact, Contemporary Controls.