Technical Support, Custom Software Development, Licensing and More
Cochrane Supply and Cochrane Tech Services provide various technical services to help our customers succeed. From technical support, custom development, software licensing, and consultation services, we have the tools to find the right solution for you.

Cochrane Tech Services provides technical support for a wide range of building automation system software and hardware. The Cochrane Tech Support website provides support ticket tracking, easy access to the latest software downloads, and announcements on the latest software and critical security updates.
Custom Software Development
The experienced developers at Cochrane Tech Services provide custom software development for various industrial IoT and building automation and controls solutions like the Niagara Framework. Contact us today to see if our custom solutions are right for you.
Cochrane Supply's dedicated building automation licensing department assists with implementing software licensing to allow you to control and manage capability and capacity. Let us assist you in optimizing software functionality to suit your building automation systems' needs. Open a ticket with Cochrane Tech Support, or email us today.
Cochrane Supply is pleased to be your trusted partner in determining how to make your building smarter and more efficient. We offer independent consultation services for optimizing building automation systems control, monitoring your current systems and programs, and analyzing performance. Contact us today to find out how we can assist you with your next project.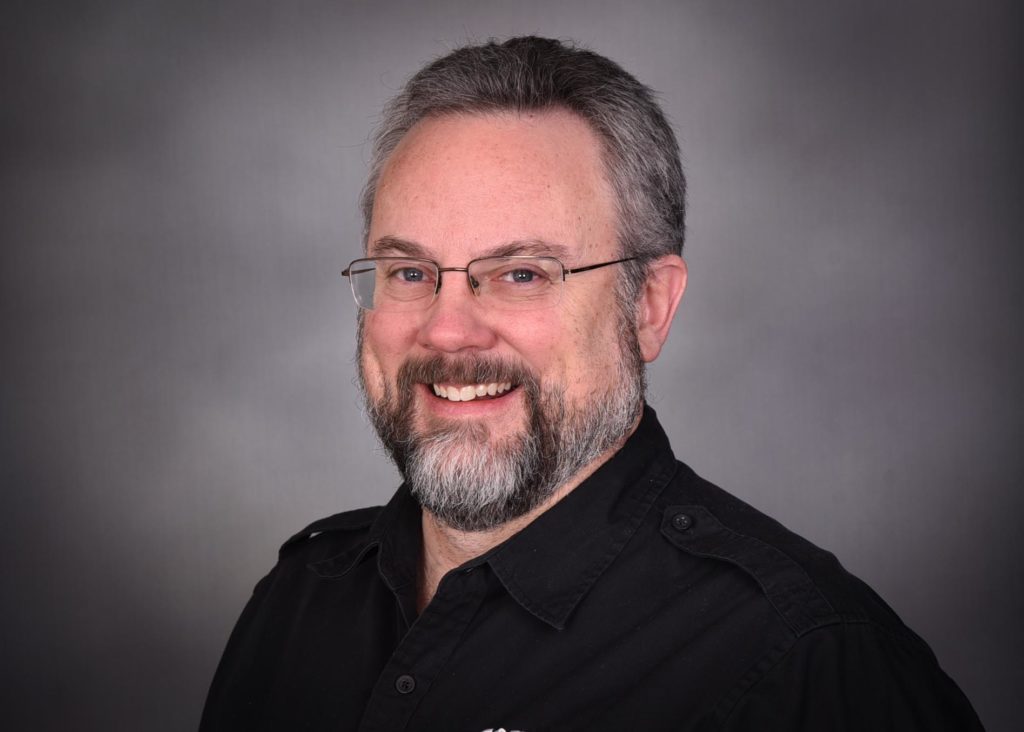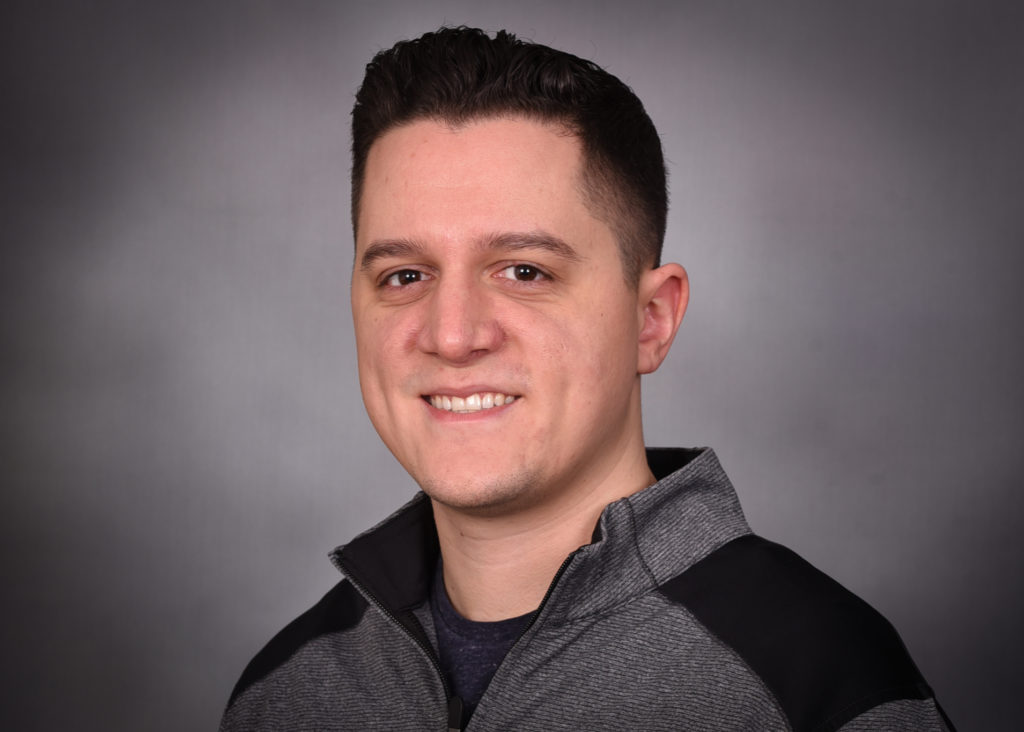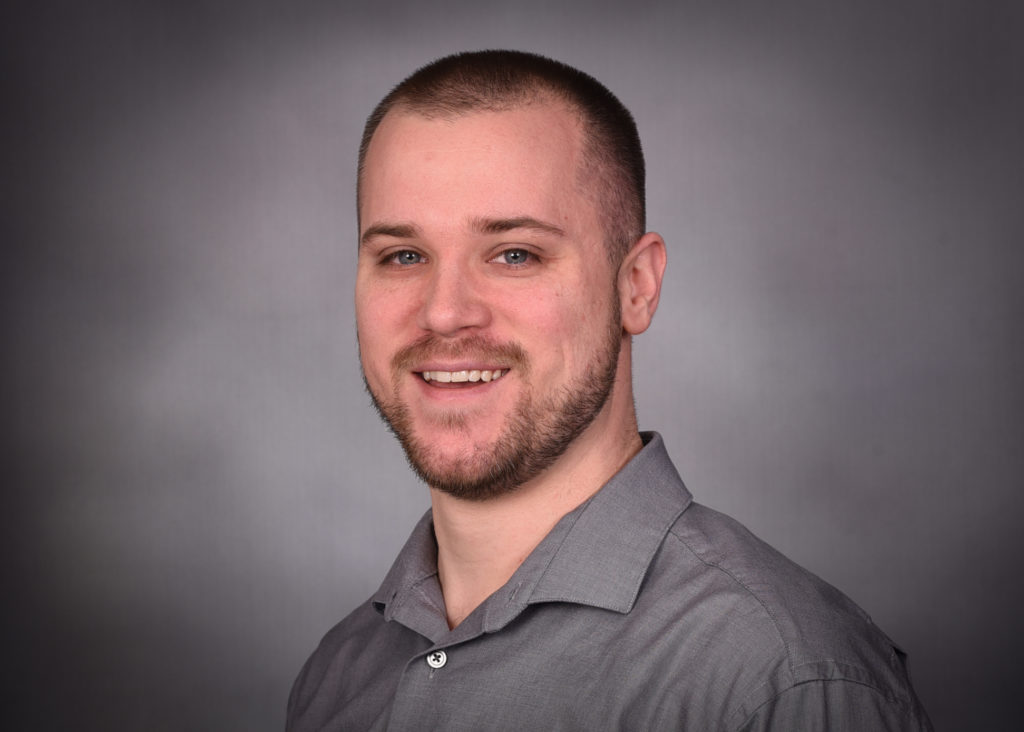 Technical Support Manager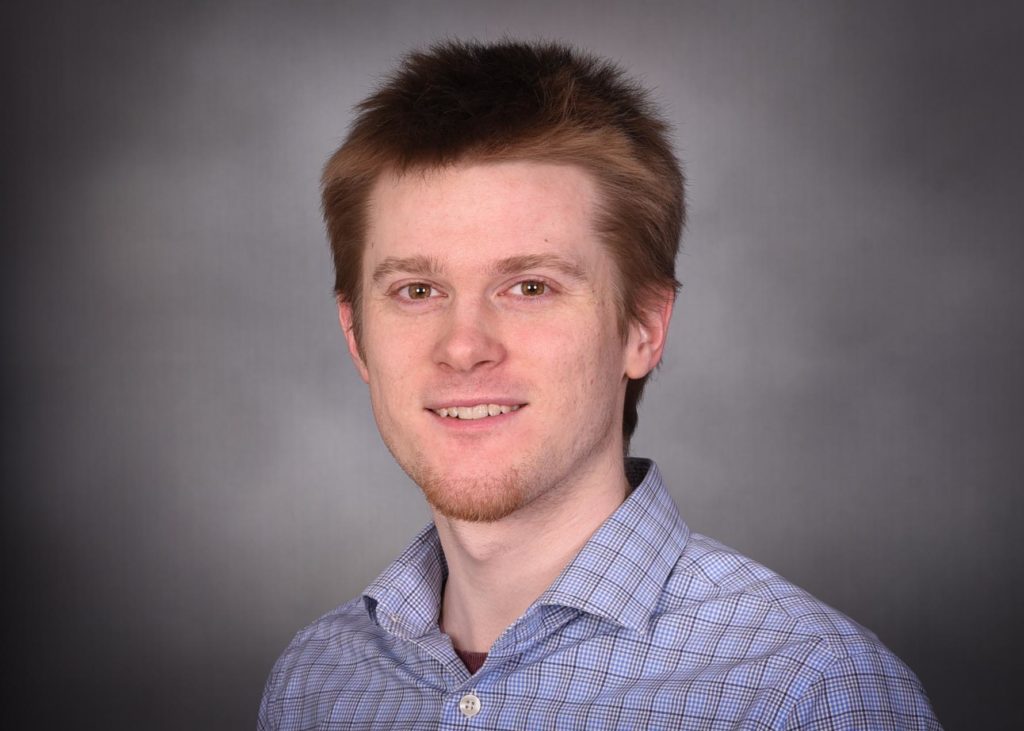 Developer, Technical Support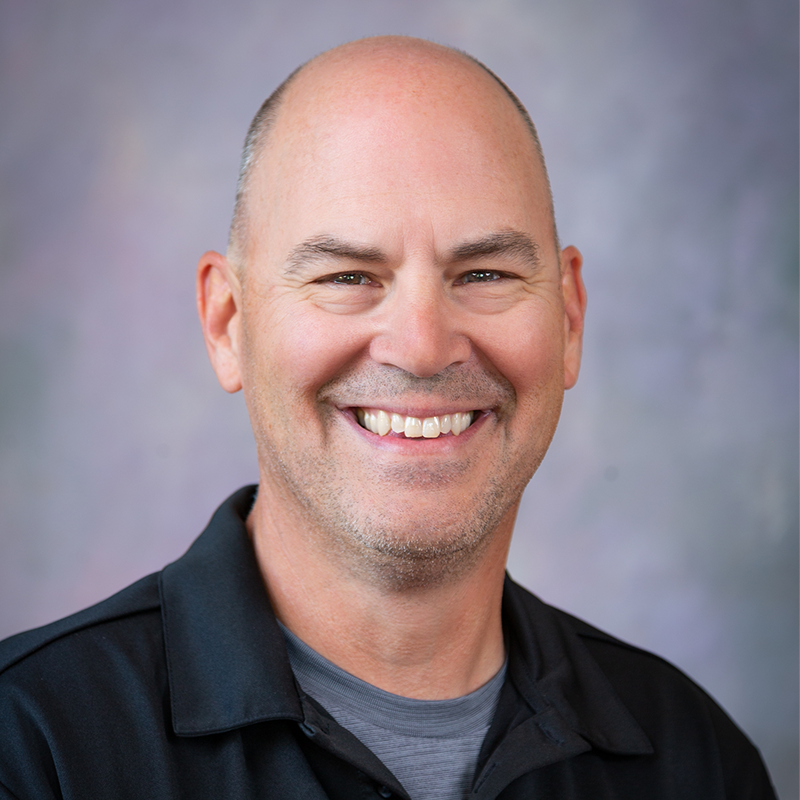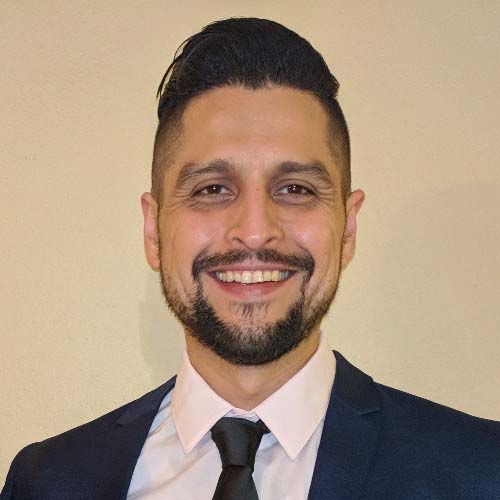 Sr. Building Automation Specialist, Technical Support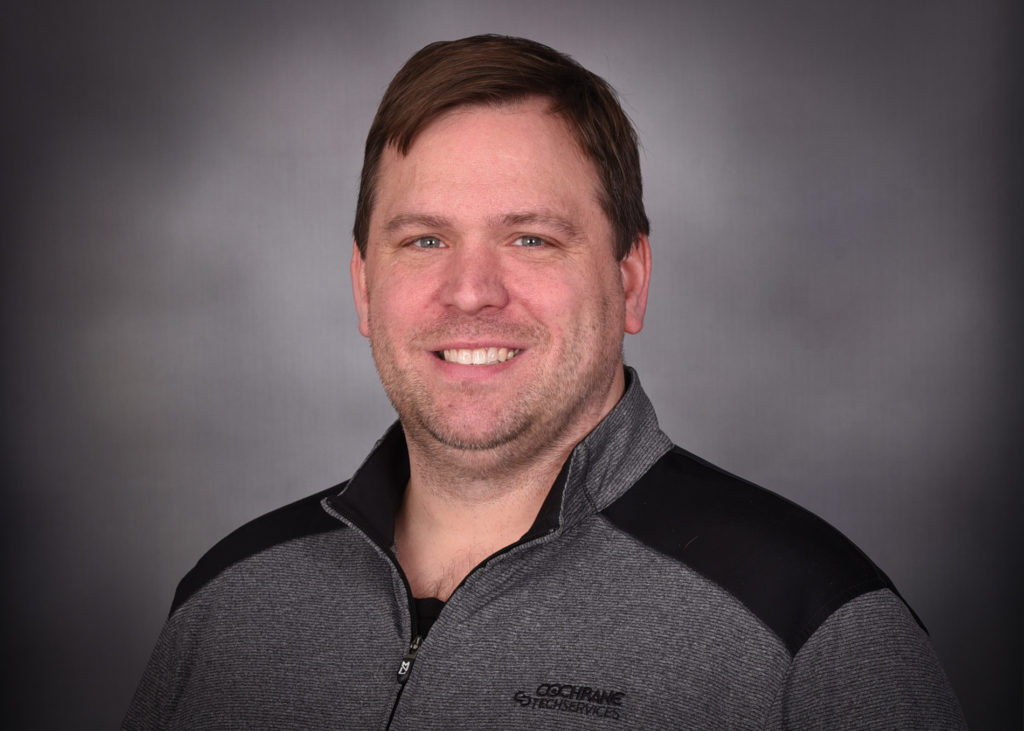 Instructor, Technical Support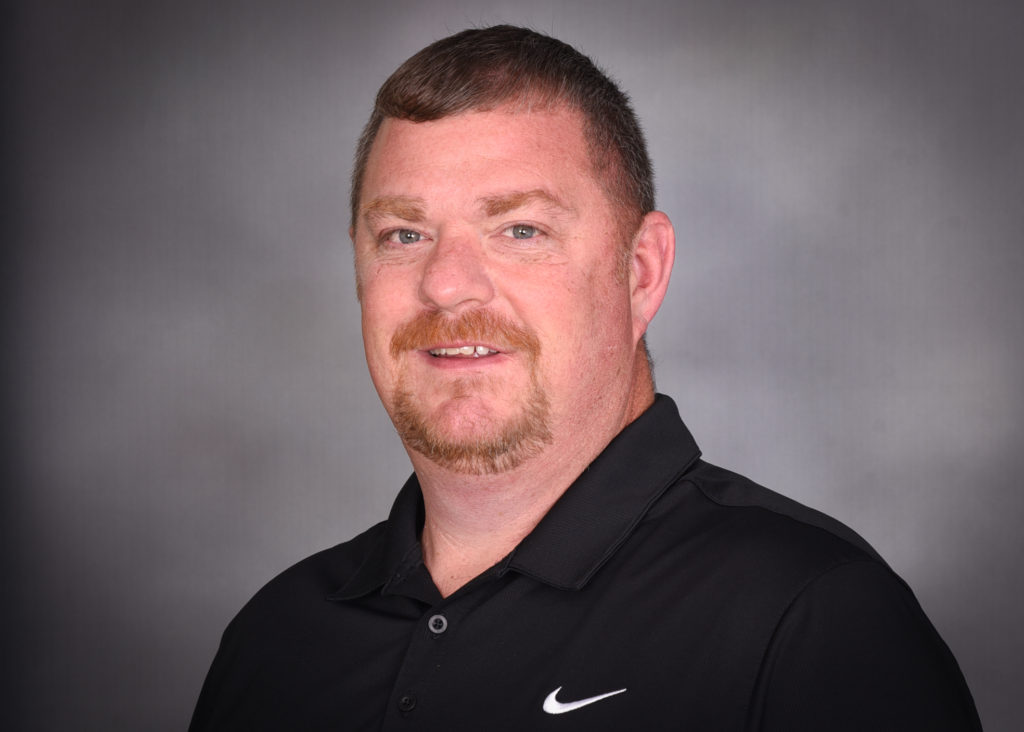 Instructor, Technical Support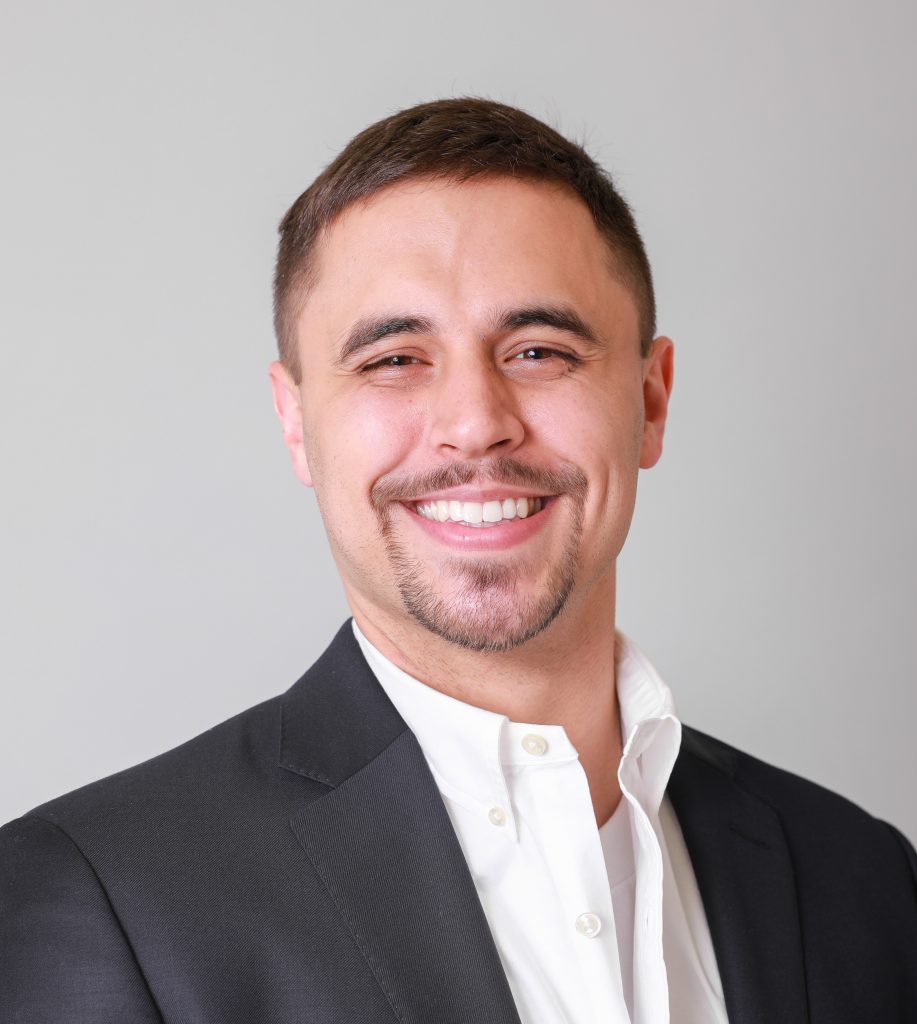 Instructor, Technical Support