11425 Mathis Ave, Suite 402, 
Monday – Friday, 8:00AM – 5:00PM CST
AFTER HOURS: (214) 325-1529
Proudly serving Southeast Texas, Oklahoma, Louisiana, and Arkansas.
The Cochrane Supply Dallas team is excited to announce that the branch has moved! As of May 23, 2023, the Dallas branch will be located at 11425 Mathis Ave, Suite 402, Farmers Branch, TX 75234. We are excited to have a floor plan that better serves our customers' inventory and training needs.
Cochrane Supply, a Smart Building Controls Distributor from Michigan, acquired Control Tech Supply in Dallas, Texas as of November 1st, 2022, and offers the same great service Control Tech's customers are used to receiving, plus 55 years of Smart Building Controls experience offered by Cochrane Supply.
We invite you to join us at one of our many free on-site or virtual industry events for contractors, systems integrators, engineers, estimators, and more. These events include Counter Days, Lunch-and-Learns, trade shows, and more, and feature the latest products from the building automation industry's top manufacturers.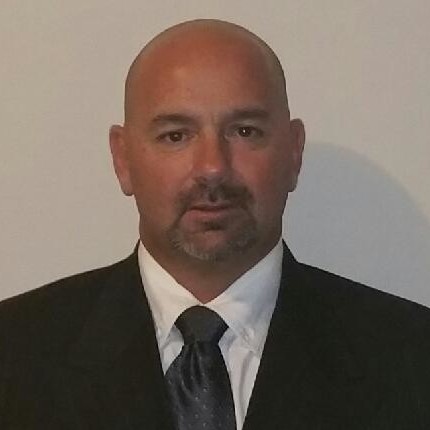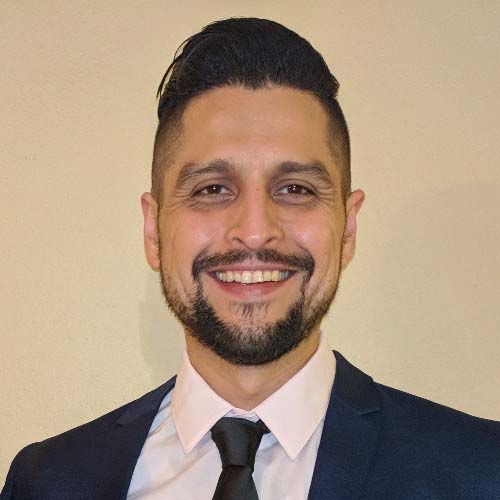 Sr. Building Automation Specialist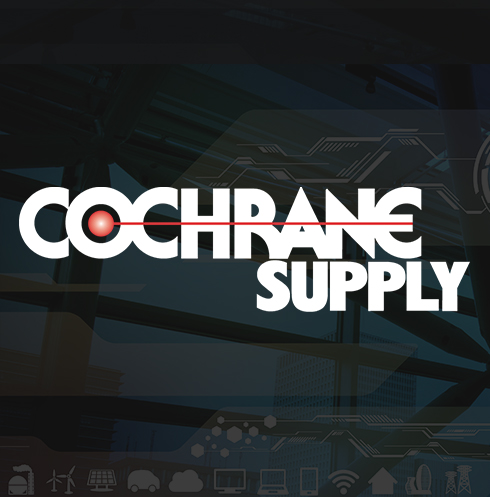 Area Market Leader - Dallas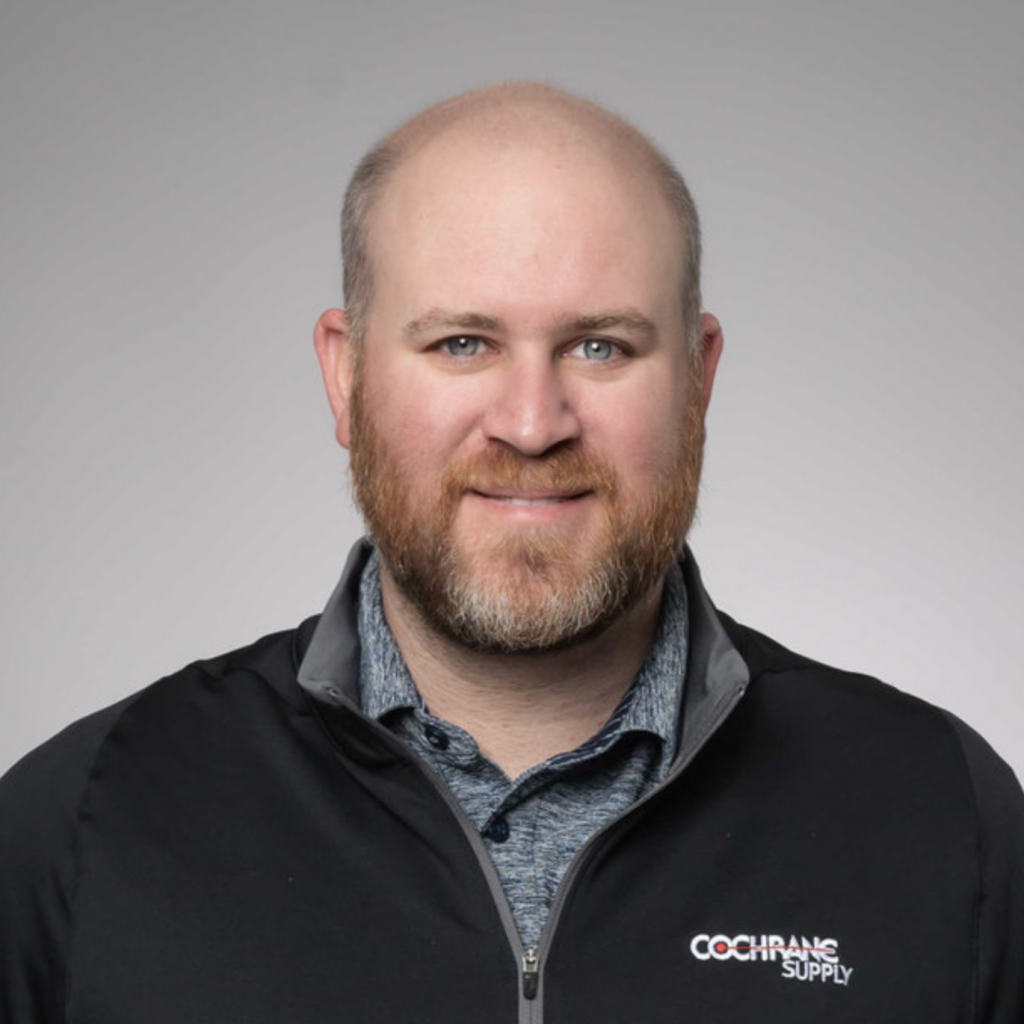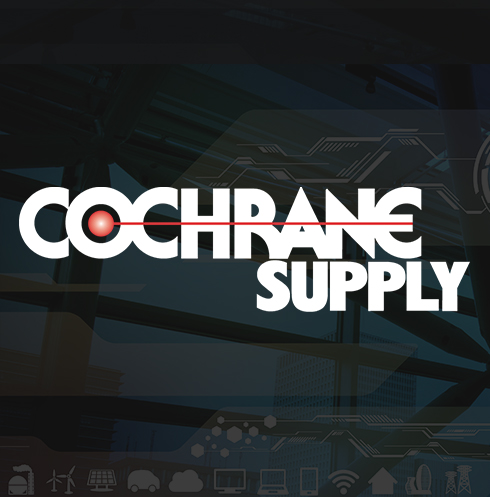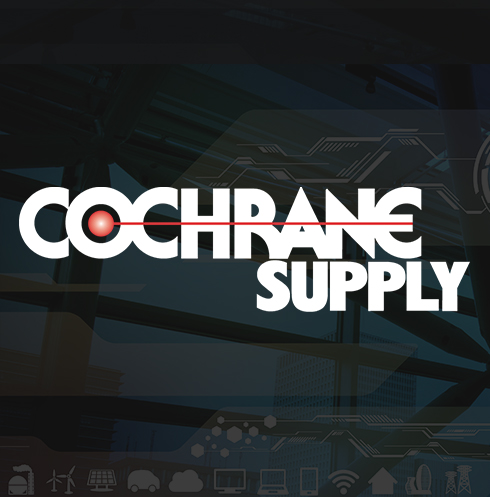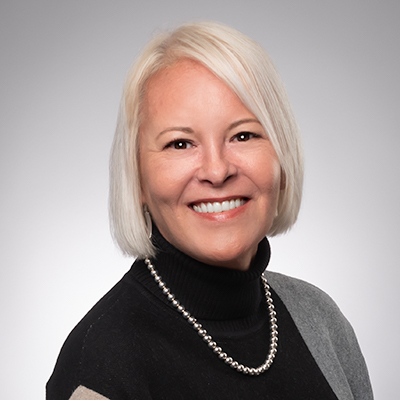 Area Market Leader - Houston