Monday – Friday, 7:30AM – 5:00PM EST
AFTER HOURS: (317) 473-7071
Proudly serving Indianapolis, Plainfield, Carmel, South Bend, Elkhart, Fort Wayne, Muncie, Bloomington, West Lafayette, Kokomo and surrounding areas.
Cochrane Supply Indianapolis, located at 5347 W. Raymond St, Indianapolis, IN, opened in 2021 and we're pleased to be Indiana's Smart Building Controls Supplier. Our Indianapolis location has a warehouse to accommodate your local inventory needs and a world-class training program with a wealth of HVAC and building automation systems and controls courses.
We invite you to join us at one of our many free industry events aimed at contractors, systems integrators, engineers, estimators, and more. These on-site and virtual events include Counter Days, product training, Lunch-and-Learns, trade shows and more, and feature the latest products from the industry's top manufacturers.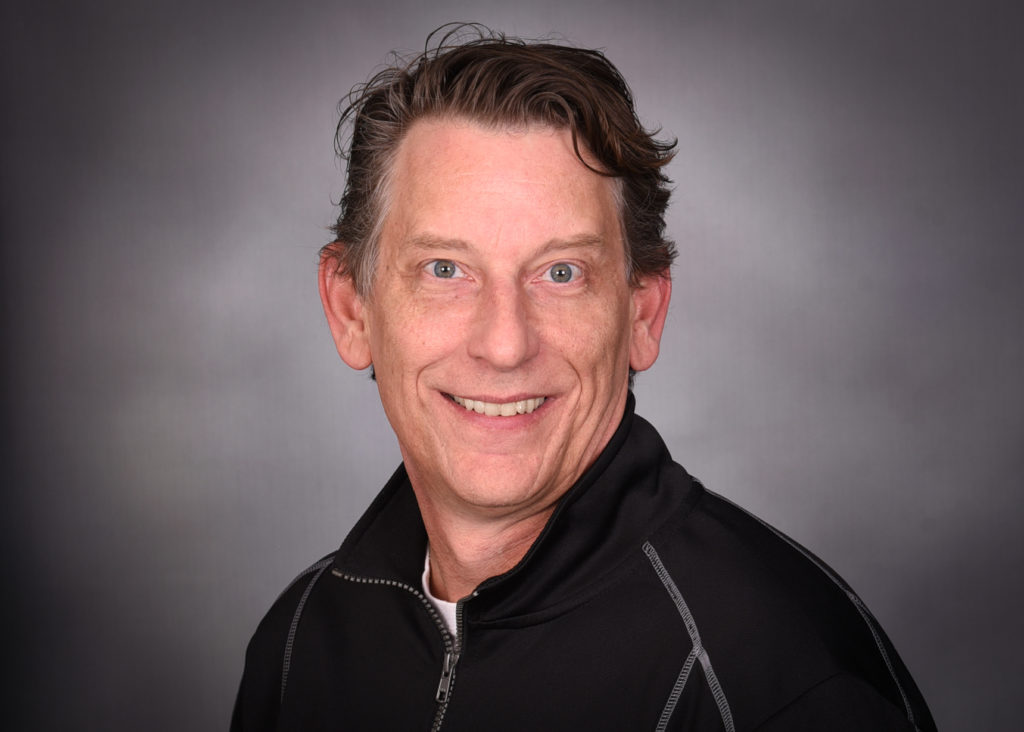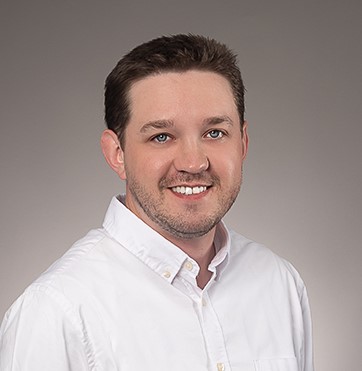 Indiana Area Market Leader