Madison Heights, MI 48071
Monday – Friday, 7:00AM – 5:00PM EST
AFTER HOURS: (248) 379-5012
Proudly serving Southeast Michigan, including Madison Heights, Warren, Sterling Heights, Southfield, Farmington Hills, Detroit, Troy, Rochester Hills, Auburn Hills, Royal Oak, St. Clair Shores, Clinton Twp., Waterford, Pontiac, New Baltimore, and beyond.
Cochrane Supply & Engineering's current headquarters, located at 30303 Stephenson Hwy in Madison Heights, MI, opened in 1995 and we're pleased to be your leading Smart Building Controls Supplier. Our Madison Heights location has a large warehouse to accommodate your local inventory needs, a tech support team to be go your go-to industry resource, and a world-class training program offering beginner to advanced HVAC and building automation systems training courses.
The Cochrane Tech Center, located next door to our headquarters, serves as a training facility for building controls products, software, HVAC systems, and much more.
We invite you to join us at one of our many free on-site or virtual industry events for contractors, systems integrators, engineers, estimators, and more. These events include Counter Days, Lunch-and-Learns, trade shows, and more, and feature the latest products from the building automation industry's top manufacturers.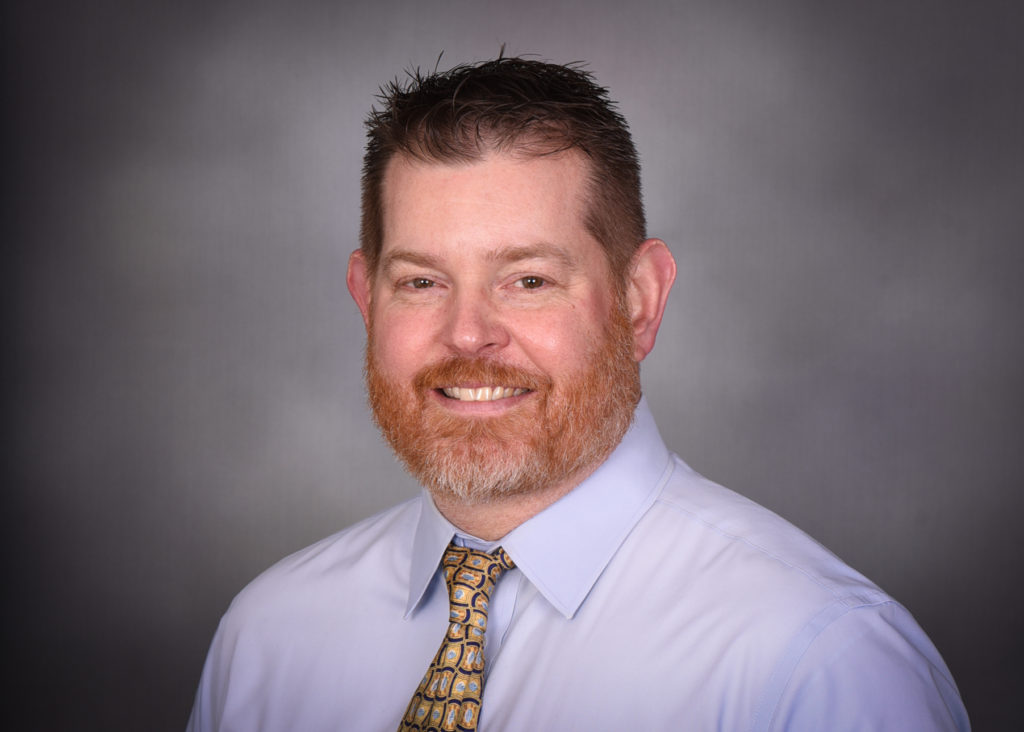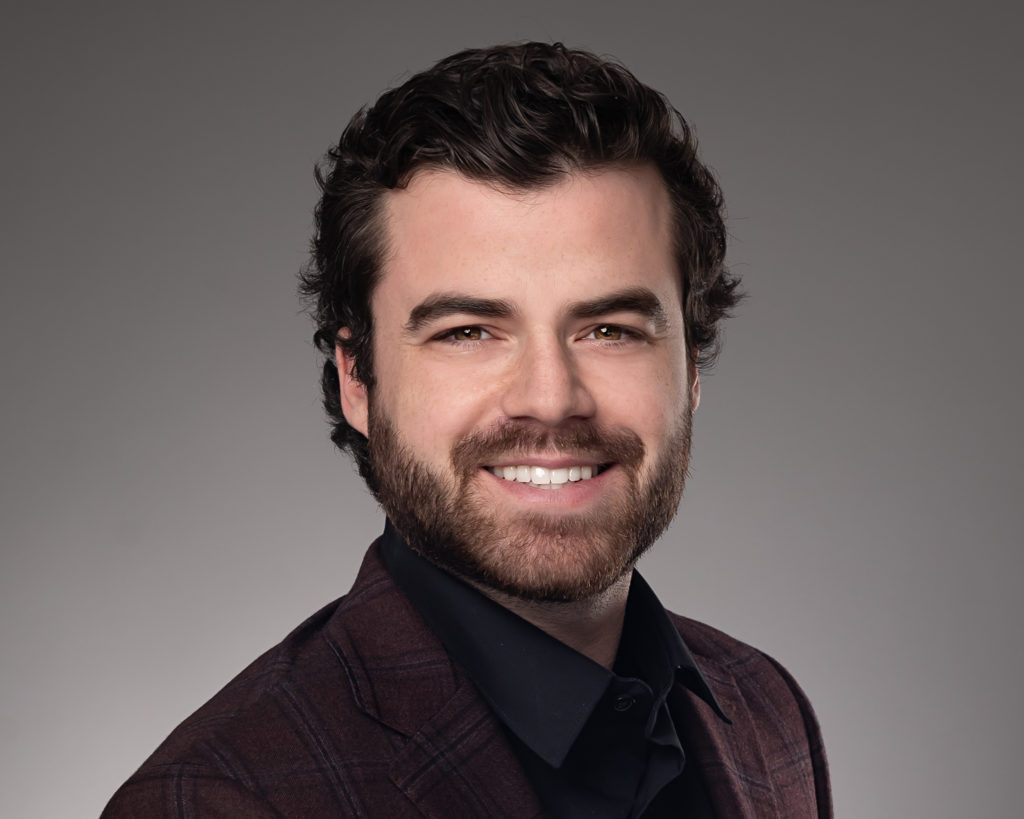 Michigan Area Market Leader